AFRICA BUREAU OF CHARITY​
We are an entire community – individuals, families, churches, city/local government, civic organizations, coming together to solve and serve the poor as God calls us.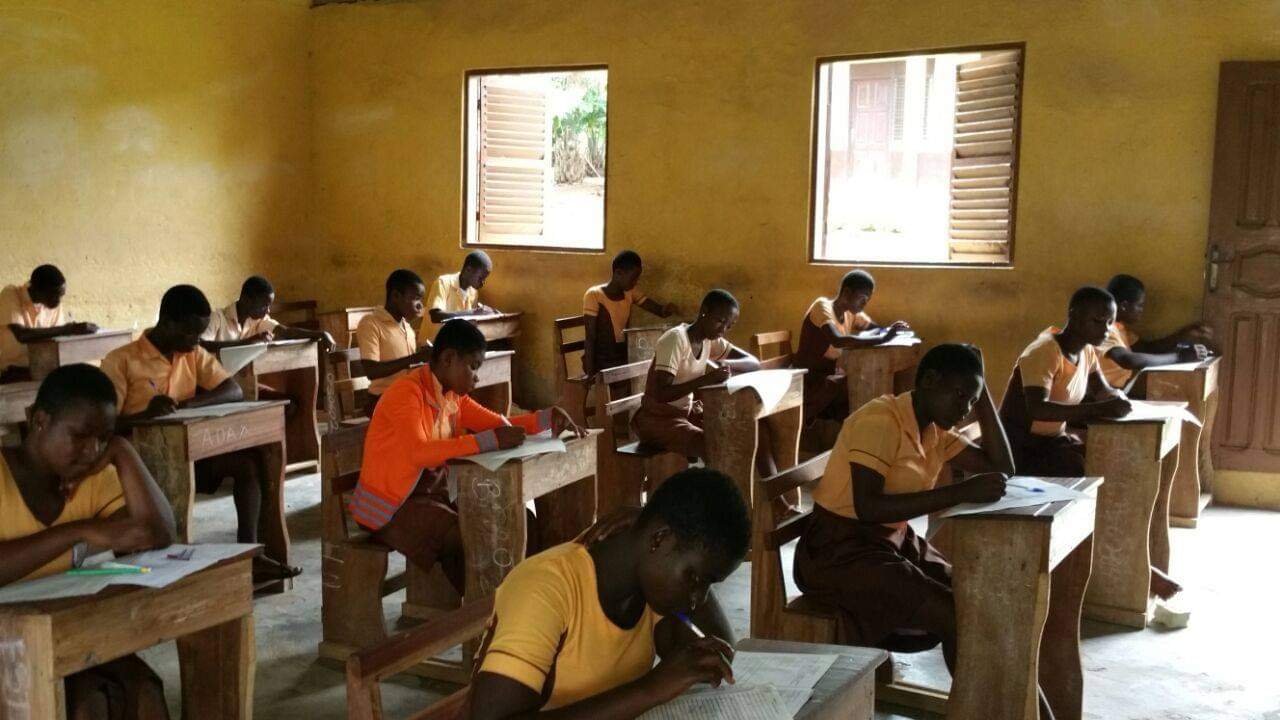 Universal Education
Educated communities are healthier, more sustainable, and less vulnerable to economic volatility.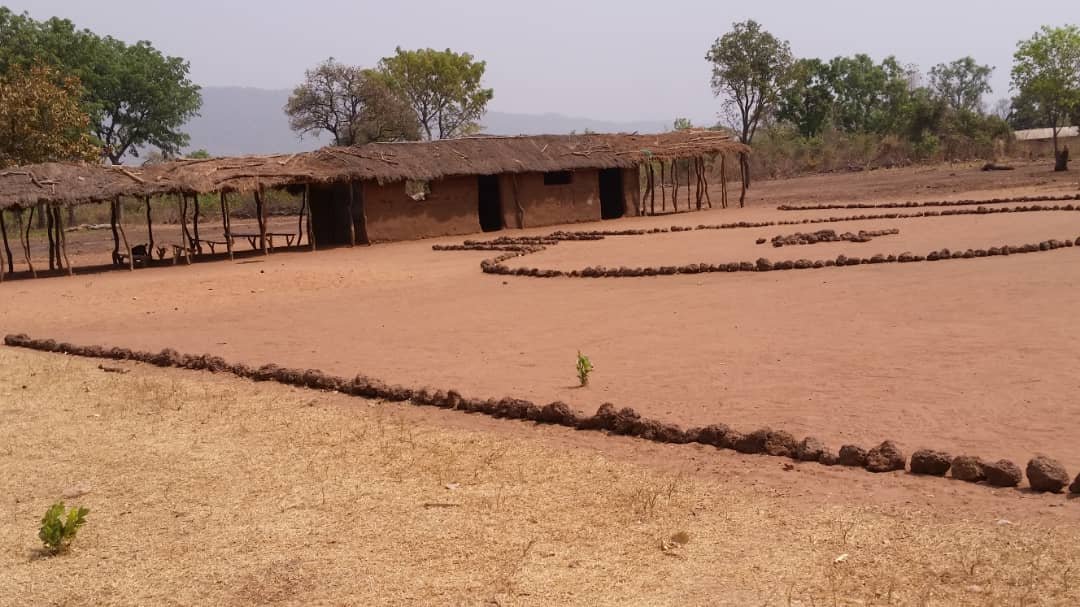 Community Transformation
Children need families, families need communities, and communities need the city. ABC is a place where all of these come together and opportunities are created for transformation.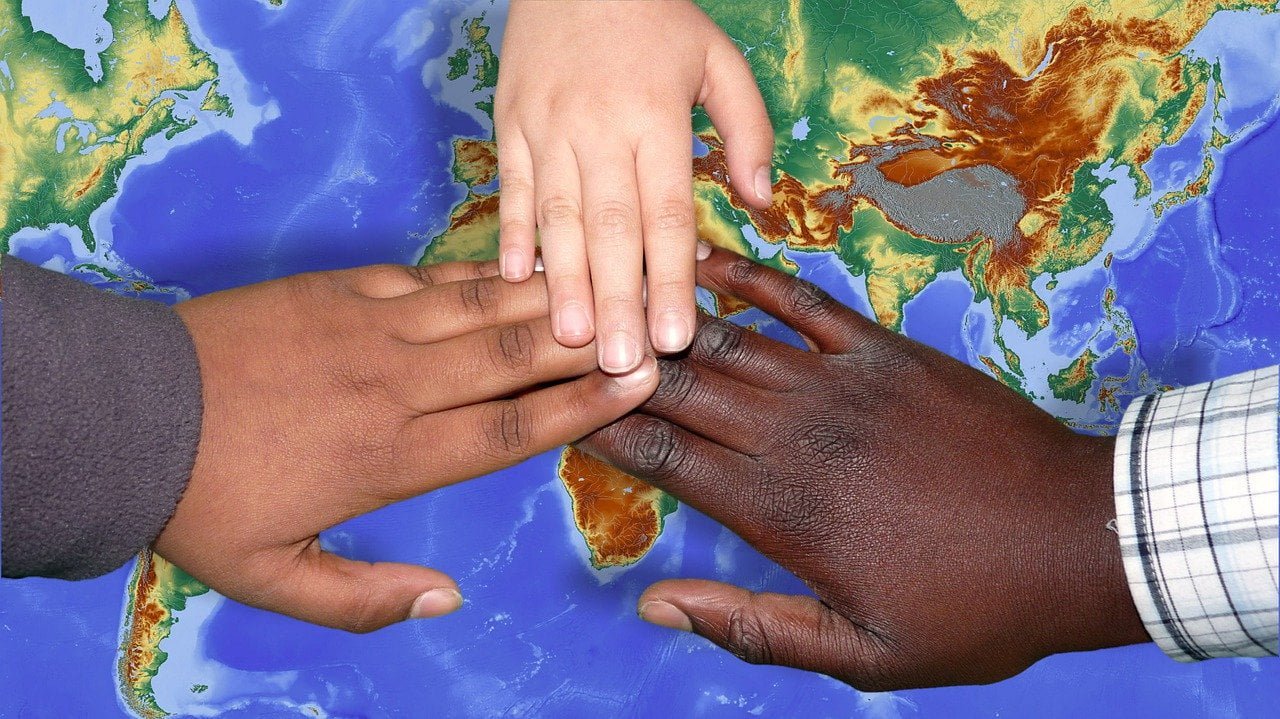 Immigration Support Services
In order to assist clients in achieving legal status, economic self-sufficiency, as well as, becoming fully active participants in the social and civic life of our communities, ABC offers a variety of services both before the U.S. Citizenship & Immigration Services (USCIS) and the immigration court
Other Ways to Help
Become A Volunteer
Our Partners
ABC is always looking to engage with other state, national and global organizations that help us further refine and expand our work. Currently, our proud partners are the following​