Your dollars help us provide rescue failing schools, feed hungry children & transform impoverished families/communities. You can help. Please donate today.
Africa Bureau of Charity, Inc. Donation
ABC is 501(3) (C) nonprofit and therefore, donations are deductible to the fullest extent allowable under IRS regulations.
A gift to ABC today is a gift of opportunity for tomorrow.
Give via check:
Africa Bureau of Charity
P. O. Box 49
Bronx, NY 10456
Give via phone: (718) 513-0535
We can make meaningful impacts by forging alliances and fostering community partnerships. We look forward to working with more philanthropies and foundations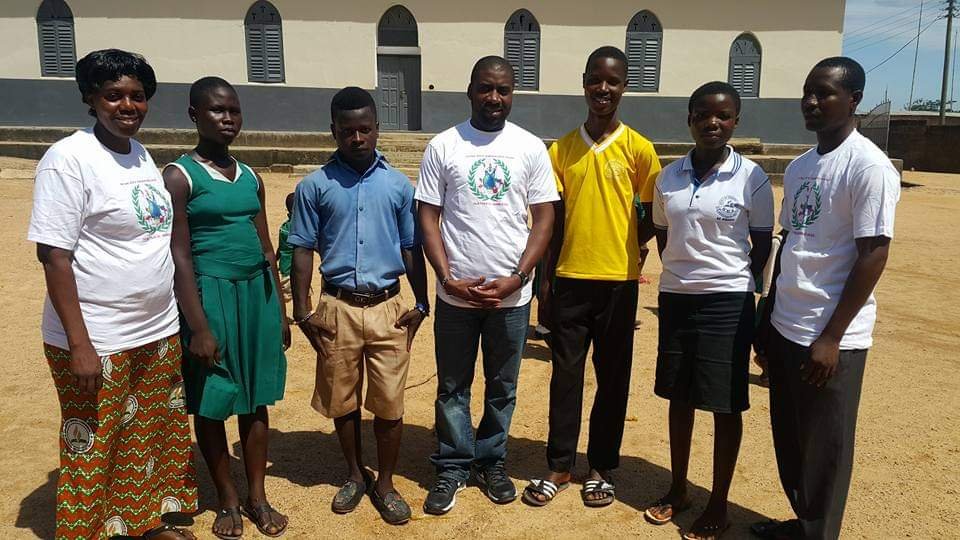 Our volunteers are empowered to utilize their God-given talents and time to perform acts of kindness. Contact us to start your own unique role! Contact us to start your own unique role!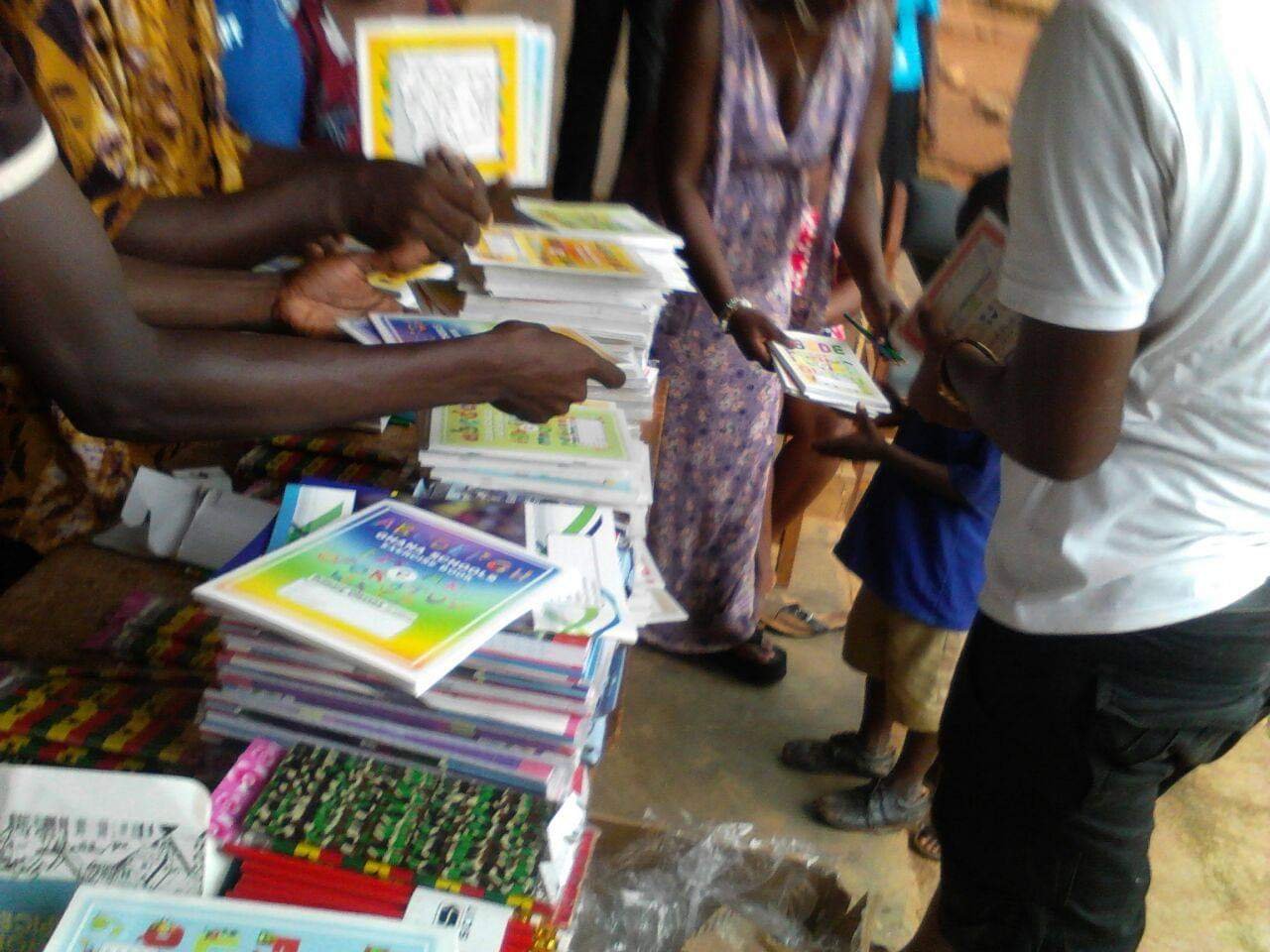 We do accept donations such as educational materials/electronics, cars or clothing. To inquire if your items may be of use by ABC, please email: info@abcenter.org
Donations to ABC, 501(c) (3) nonprofit are tax-deductible.
Our Partners
ABC is always looking to engage with other state, national and global organizations that help us further refine and expand our work. Currently, our proud partners are the following​