Your dollars help us provide rescue failing schools, feed hungry children & transform impoverished families/communities. You can help. Please donate today. ABC is 501(3) (C) organization and therefore, donations are deductible to the fullest extent allowable under IRS regulations.
Donation Form
Notice: Test mode is enabled. While in test mode no live donations are processed.
A gift to ABC today is a gift of opportunity for tomorrow.
Give via check:
Africa Bureau of Charity
P. O. Box 49
Bronx, NY 10456
Give via phone: (646)402-2280
We are grateful to our partners for their continual support. Together, we can make meaningful impacts by creating leaders and fostering communities. We look forward to partnering with more individuals and organizations.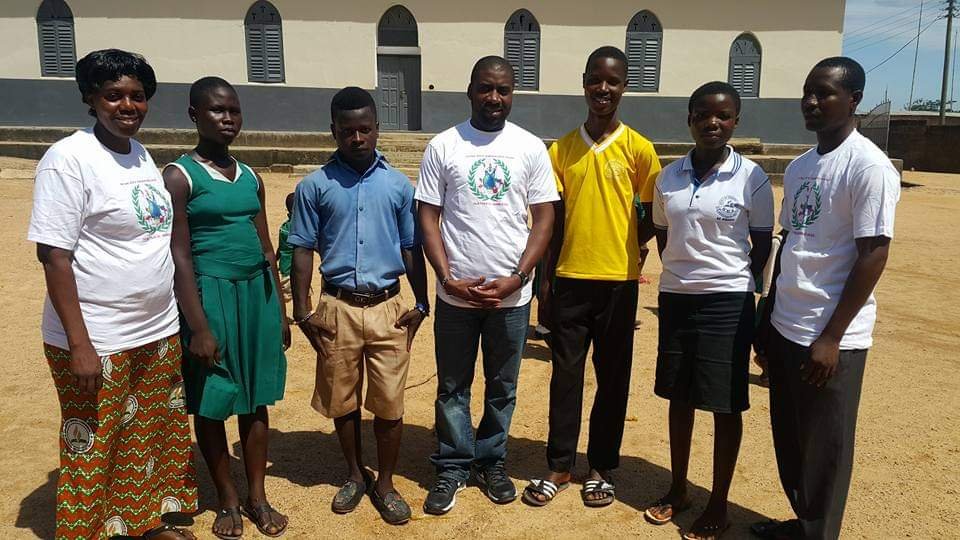 Our volunteers are empowered to utilize their gifts and talents while performing acts of kindness to bring joy, hope, transformation and healing to the places and people we serve. Volunteer positions are always available. Contact us to start your own unique role!
At ABC, we believe that child sponsorship has the power to drive change that ripples throughout children's lives, their families and entire communities. Donating in honor of someone you love is a meaningful way to pay
tribute to those who have made an impact in your life while making an impact in the lives of others. For about a $1 a day, you can change the life of a child by becoming a child sponsor.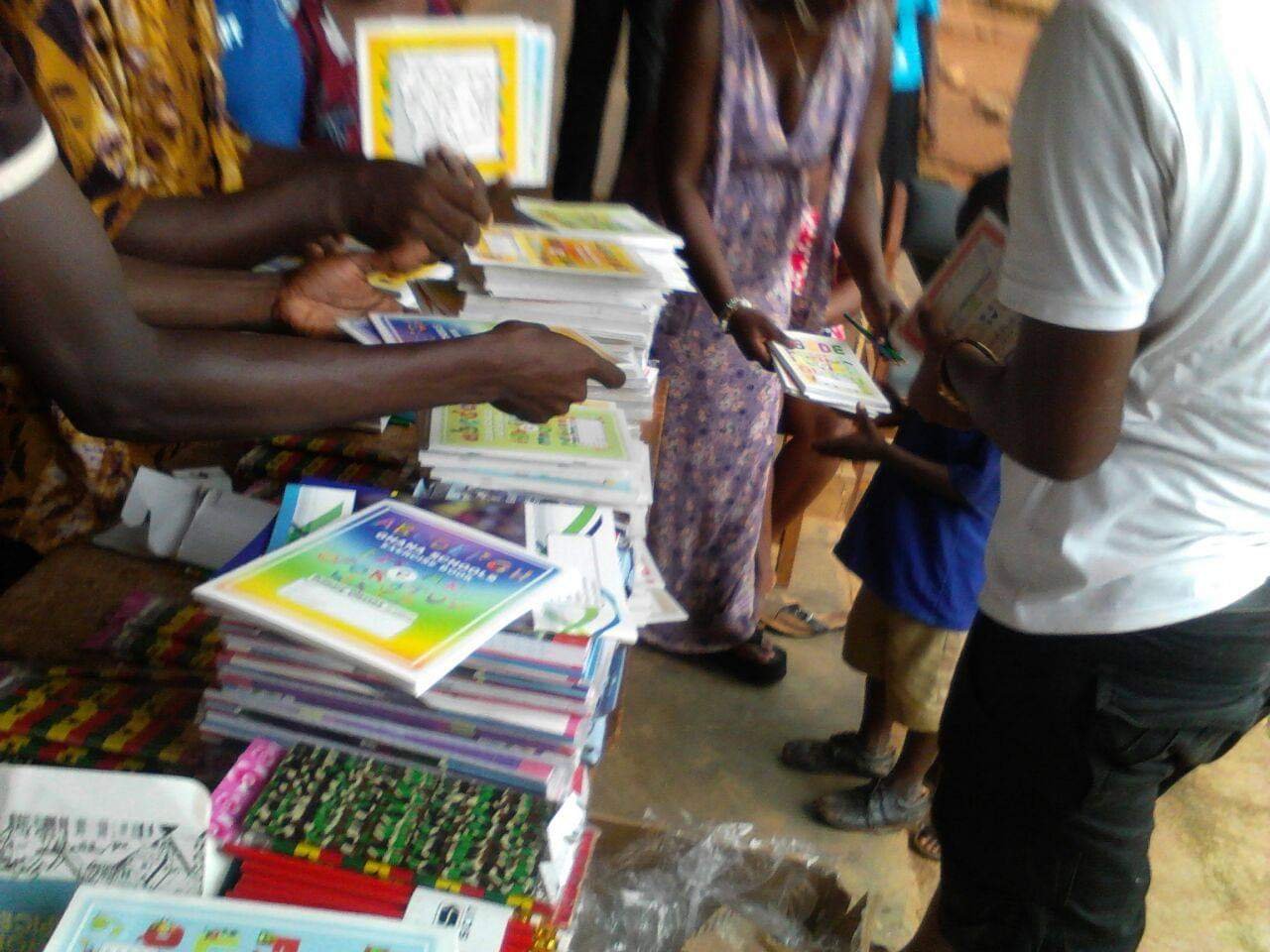 We do accept donations such as educational materials/electronics, cars or clothing. To inquire if your items may be of use by ABC, please email: [email protected]
Donations to ABC, 501(c) (3) nonprofit are tax-deductible.
Our Partners
ABC is always looking to engage with other state, national and global organizations that help us further refine and expand our work. Currently, our proud partners are the following​